IF I'M SO GOOD AT MY JOB, WHY CAN'T I GET PROMOTED
Learn the 3 mistakes that are keeping you from your next promotion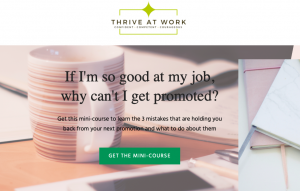 This mini-course is for you if…
* You want to be recognised and rewarded for the superior work you do
* You've been waiting patiently for the next promotion and are getting tired of waiting
* You know that there is more to you that you can offer, given a chance
* You've asked for a promotion and have been told that the time is not right
* You have seen less competent colleagues promoted instead of you
* You have no clue what to do next to move ahead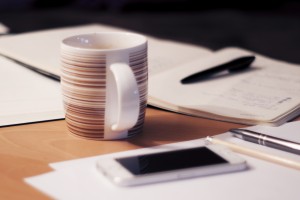 Over 6 sessions you will go through a guided coaching process to get rid of the fog and uncertainty and to find your BEST NEXT STEP.
Use my expertise as an experienced and certified coach to get the mindset, the strategies and the tactics to help you take the leap into your next phase.
You will walk away having explored your career best fit, designed your options and, planned your best next step.
To get started, book your FREE 30-minute "Are We A Good Fit" initial call.
UPGRADE YOUR CAREER MASTERCLASSES
Simple Strategies | Remarkable Results
Come on this self-leadership journey with me, invest in your career and see what you can achieve in 90 days.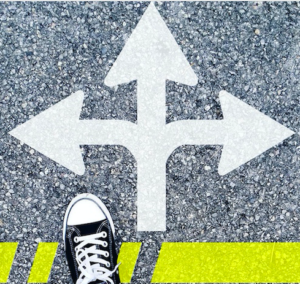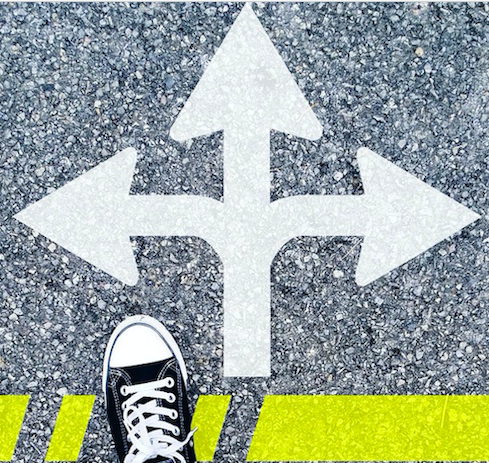 This program is for you if you…
Want to be recognised and rewarded for the superior capability you bring
Have been waiting for the next promotion and now want to push things along
Know that there is more to you than you're currently experiencing
Wonder how to package your brand and story to attract leadership opportunities
Work with senior leaders and would like to have more influence and to confidently network with them
Want to navigate the politics at work without getting burnt
Get on the VIP list to be notified when the next round launches.